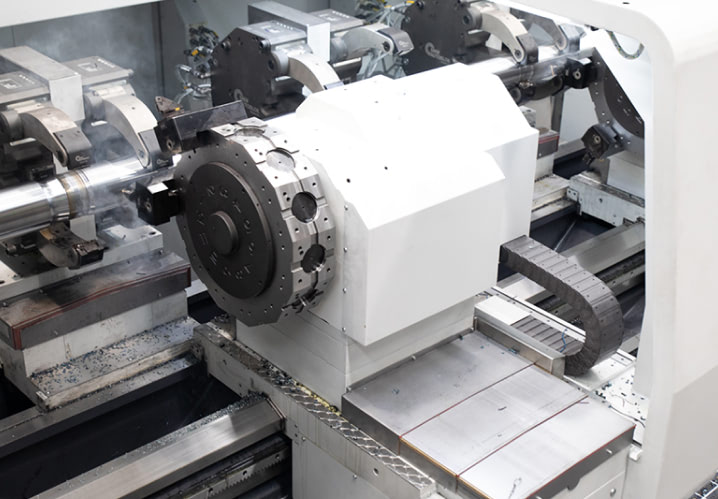 Manufacturing
It is our origin, and it is the sector for which we have developed, and tested, all our current solutions. Through our products we have achieved an increase production assets' availability, minimizing breakdowns via optimization of maintenance.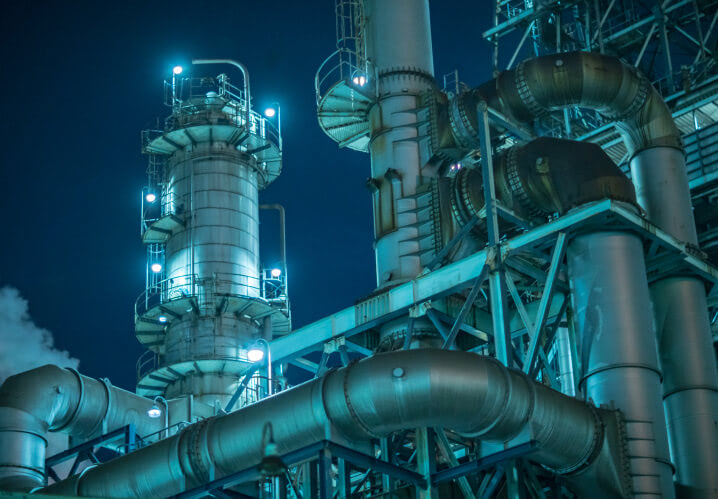 Oil & Gas
Taking advantage of our experience in industrial machinery improvement, we have developed two specific products for the sector: first, the remaining useful life of the common elements such as ball-bearings, tools among others; second, energy efficiency for exploration and extraction equipment. In this way, we allow to synchronize production cycles with technical shutdowns, increasing overall productivity with optimal energy consumption.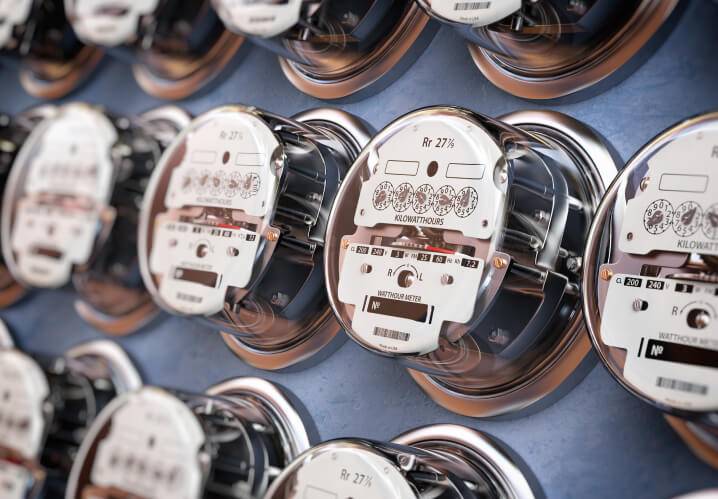 Energy
As energy measurement and efficiency is one of our products, we have developed a solution that is able to recognize and label energy consumption patterns helping to detect consumer anomalies or develop new energy policies.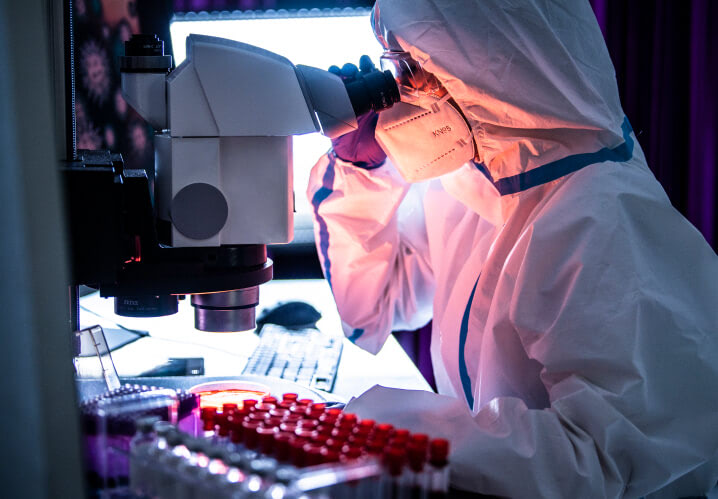 Pharma
Our condition monitoring solution helps to monitor process slow variables, such as temperature, flowrate and pressure and fast variables, such as, chemical reactions and energy consumption. Additionally, based on our novelty detection development we are able to detect anomalies during the process, helping to guarantee batch quality and also, detect defective equipment that creates the deviation. These solutions are critical to guarantee the quality of the product and avoid massive non selective withdrawals when it goes out for distribution.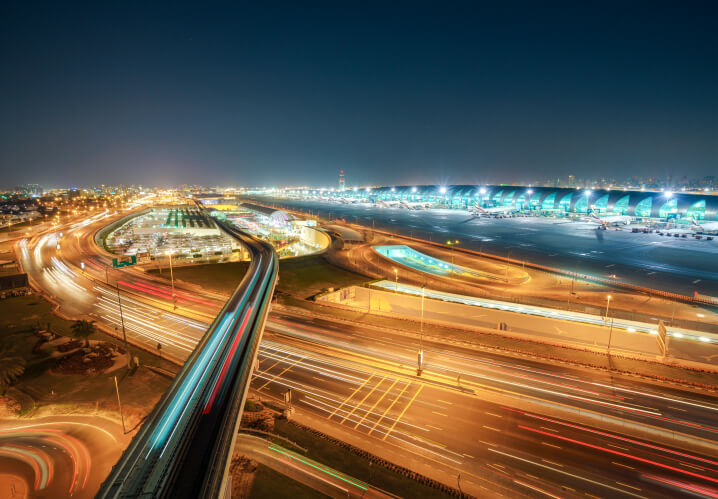 Infrastructure
Our deep understanding of vibration signals helped us to develop Machine Learning-based algorithms able to accurately detect anomalies and estimate the degradation in the behavior of a civil infrastructure. This solution is able to provide the required KPIs to optimize, for example, preventive maintenance in the infrastructure.