As the IIoT technology is in continuous development, our commitment is to disseminate through high end publications, such as, indexed journal articles, books, patents and more. It will also help us to showcase our deep knowledge in our core technology activities in the field of Artificial Intelligence and High Performance Computing applied to different sectors.
Know how
Our know how is based on deep knowledge about Artificial Intelligence and High Performance Computing together with a well grounded industrial expertise.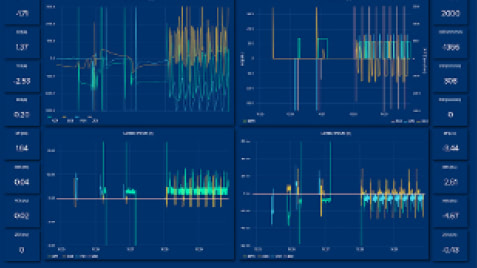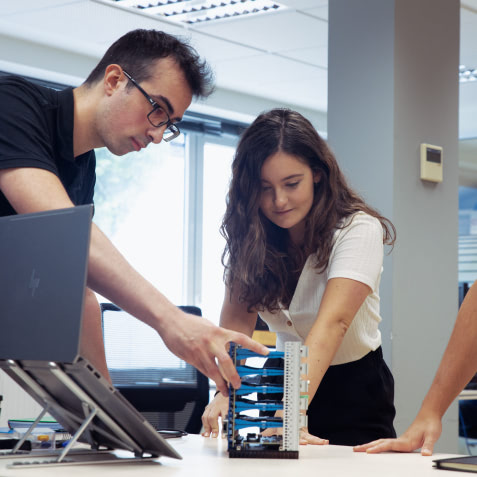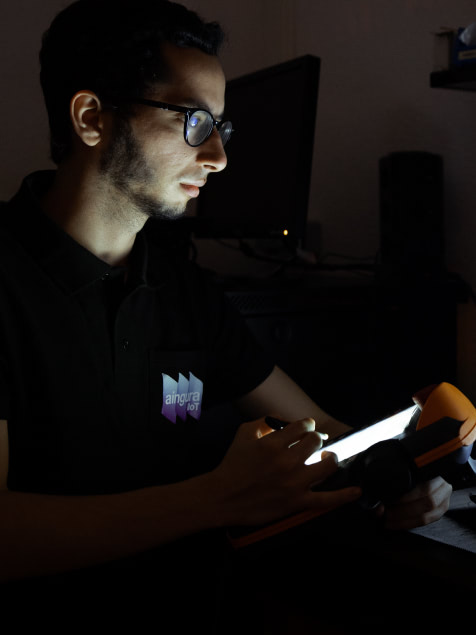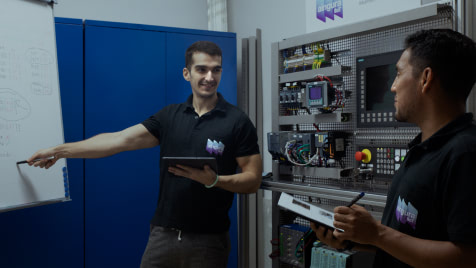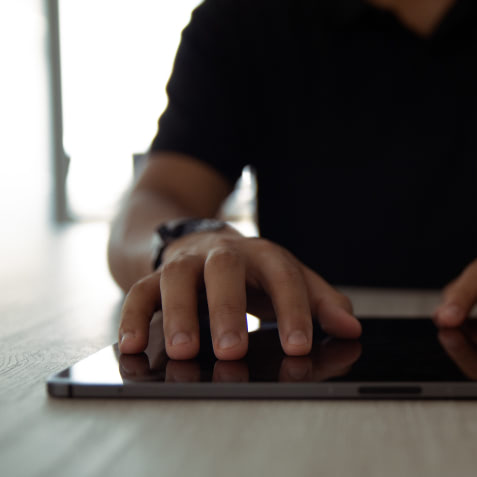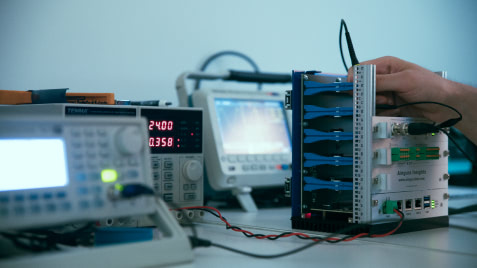 Aingura Insights
The Aingura Insights (AI) computing module, 100% design and developed by Aingura IIoT , provides a unique platform that guarantees the data quality. This embedded technology system used proprietary top notch technologies for distributed and high performance computing. The AI module complies with all requirements needed for data acquisition, pre processing, processing and actionable insight delivery phases performed at the Edge.