Aingura IIoT is a company, part of the INZU Group, that designs and develop cutting edge IIoT solutions for the industry based on data acquisition, pre-processing, processing and managing decision support actionable insights in a connected productive industrial environments, as well as providing advice and technical assistance.
Company
Aingura IIoT's unique selling point (USP) is our scientific and technical solution, addressing industrial optimization pitfalls related to critical manufacturing processes. We deliver crucial actionable insights to support decision making beyond real time, adjusting them to the requirements of manufacturing processes. To guarantee deployment success, we use sophisticated IT/OT systems architecture, combining top notch computing and high availability capacities with best of breed, advanced data analysis algorithms. Aingura IIoT posits an integration of the features of high performance computing, reconfigurable computing and new generation of Machine Learning analytics, in a single and rapidly deployable solution.
Our values
Our values underpin our company culture, from the basis for our cooperation within the team and with our customers and partners. We are guided by: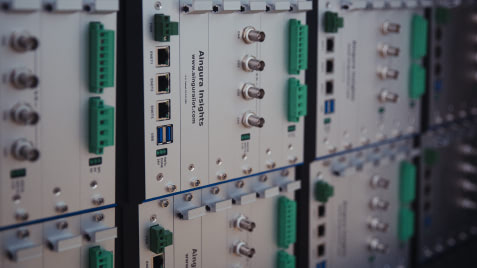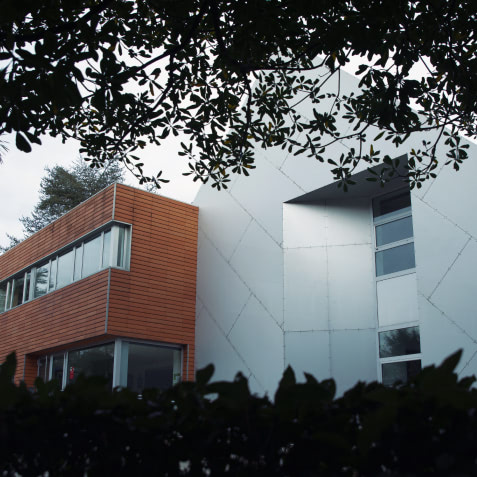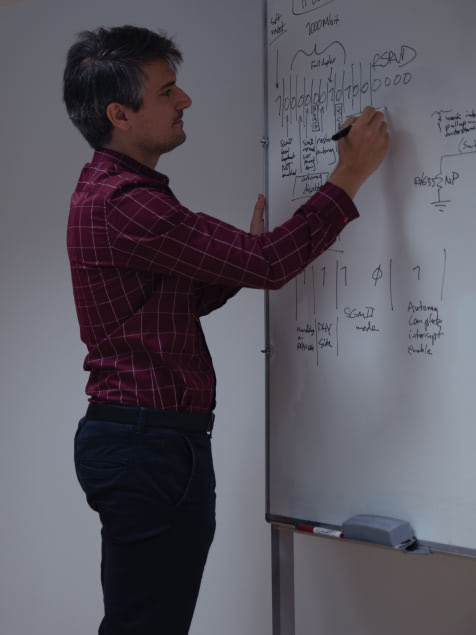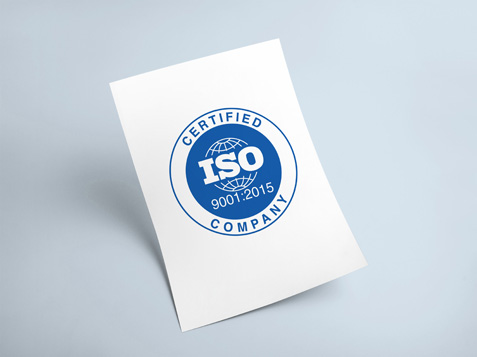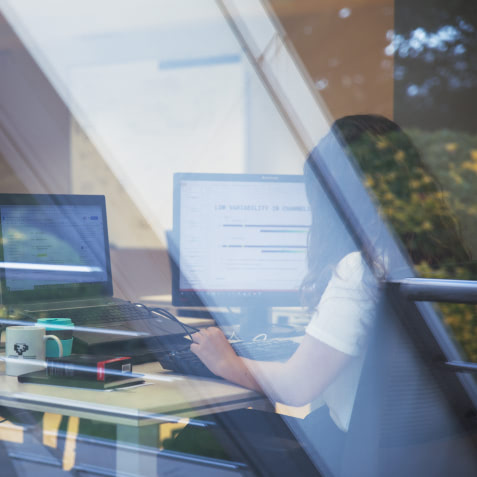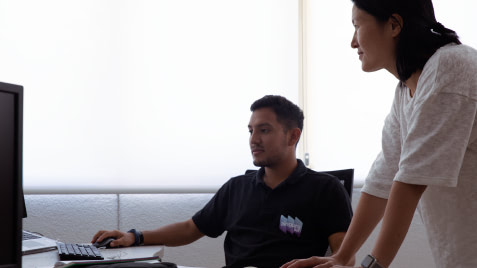 Digital Twin Consortium MEMBER
Aingura IIoT is a member of the Digital Twin Consortium. Digital Twin Consortium™ is The Authority in Digital Twin. It coalesces industry, government and academia to drive consistency in vocabulary, architecture, security and interoperability of digital twin technology.
Through cross-industry collaboration, the Consortium helps enterprises maximize the positive impact of digital twin technology. Within the member ecosystem, we share the lessons learned and opportunities uncovered from the digital world and apply them to the physical world.
Partners
We collaborate with different companies with the aim of offering our clients a complete solution, with greater added value and with cutting edge technologies.
INZU Group
Aingura IIoT is part of the internationally renowned INZU Group, which is made up of highly specialized companies in diverse areas of the machinery manufacturing sector.